Full-Service Lawn Care
We have over 20 years of experience providing excellent lawn care and maintenance services to the Lehigh Valley area of Pennsylvania. Our services include mowing, weed control, spring cleanups, and more. Call our professional lawn care company to schedule your residential or commercial lawn services today.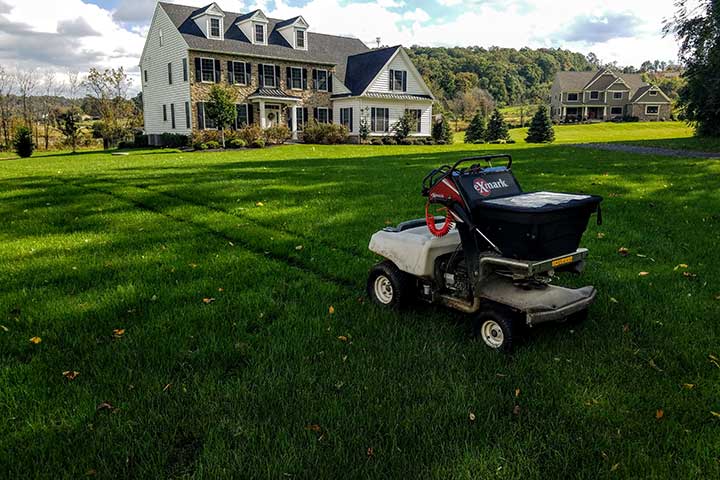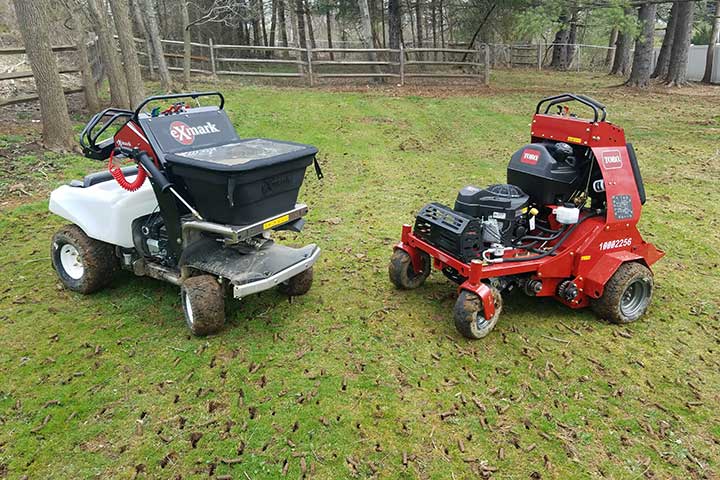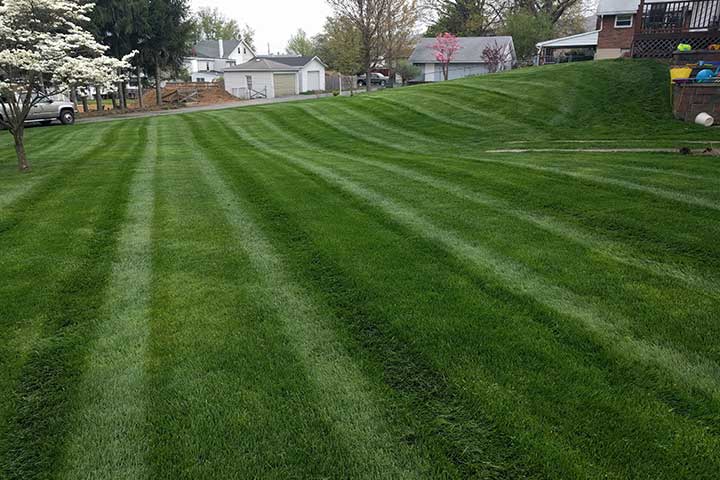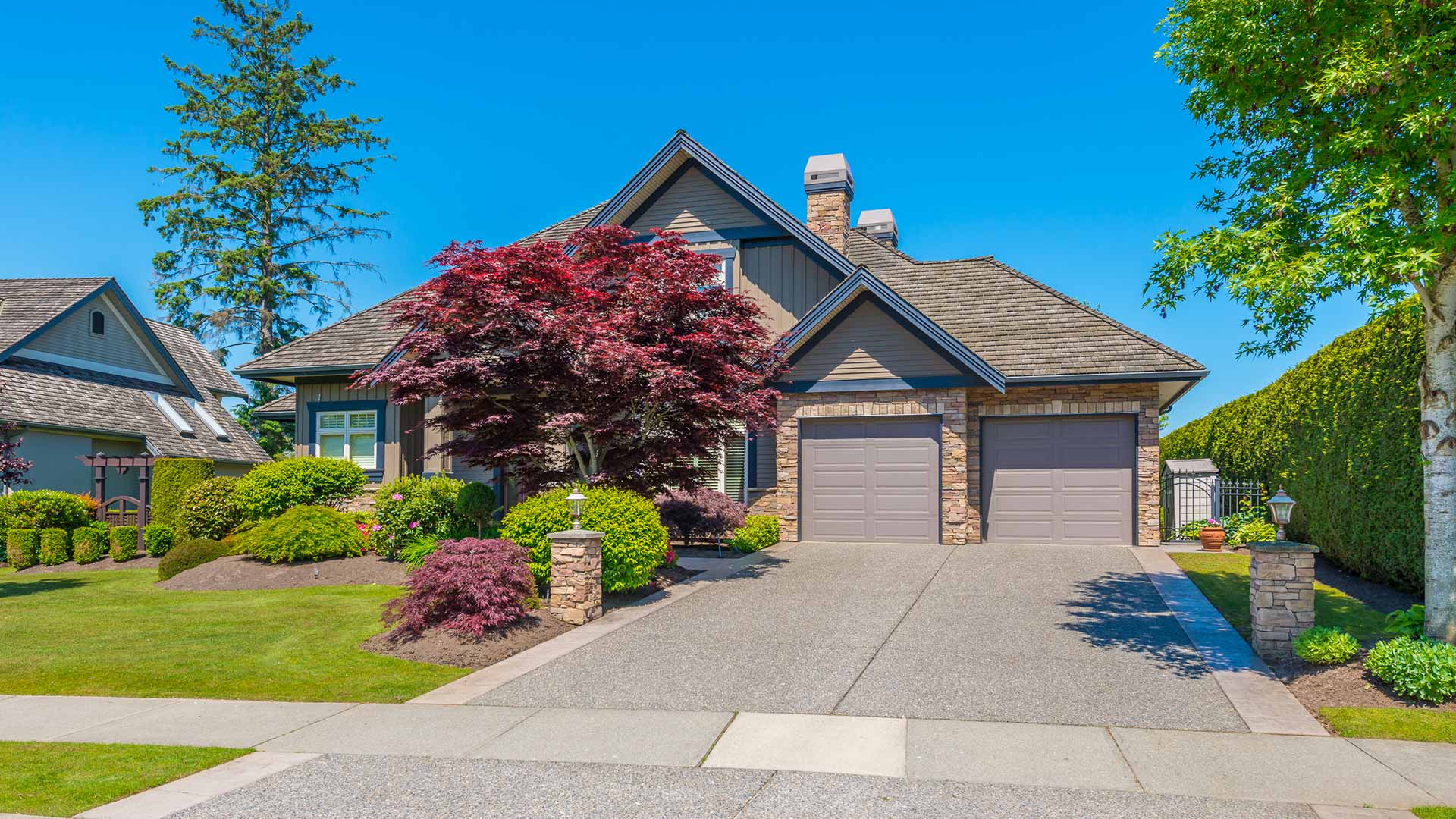 Revive Your Property
Our spring cleanups include full-service features including debris removal, landscape bed maintenance, trimming and pruning services, pre-emergent weed control treatments and more. Read more about our spring cleanup services, or request a quote.
Landscaping
Beautify Your Property. Increase Property Value.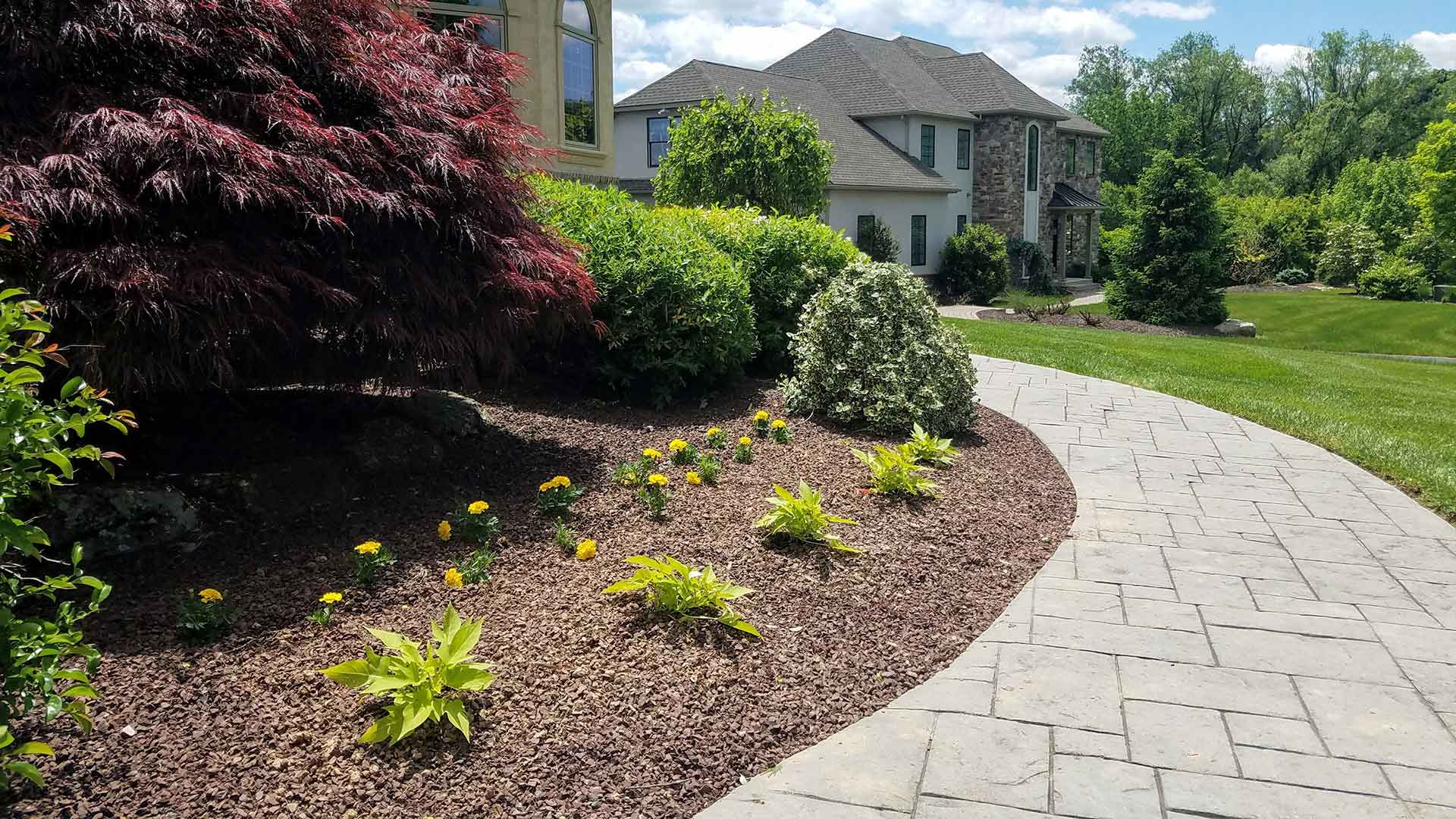 Experienced Landscaping Company
20+ Years of Experience
Whether you need landscape design, landscape installation, or custom hardscape design and build services, Lehigh Valley Lawn has the experience gained from over 20 years of high-quality landscaping and hardscaping. We create and install beautiful landscapes that enhance your property's functionality, enjoyment, and value. If you want the best in Macungie, Pennsylvania, call Lehigh Valley Lawn.
Top-Rated Snow Services for Businesses
Commercial Snow Removal
Our team creates a customized snow management plan for your commercial property in Macungie, PA or nearby cities. We'll utilize satellite images, drone footage, and other technologies to accurately measure, track, and inspect your property for efficient and reliable snow removal service.
Service Areas
Lawn & Landscape Experts in Macungie, PA
For over 20 years, we have provided high-quality lawn care, lawn maintenance, and landscaping services to customers across the Lehigh Valley region of Pennsylvania, such as Lehigh, Berks, and Bucks Counties. Some of the cities and communities we service include: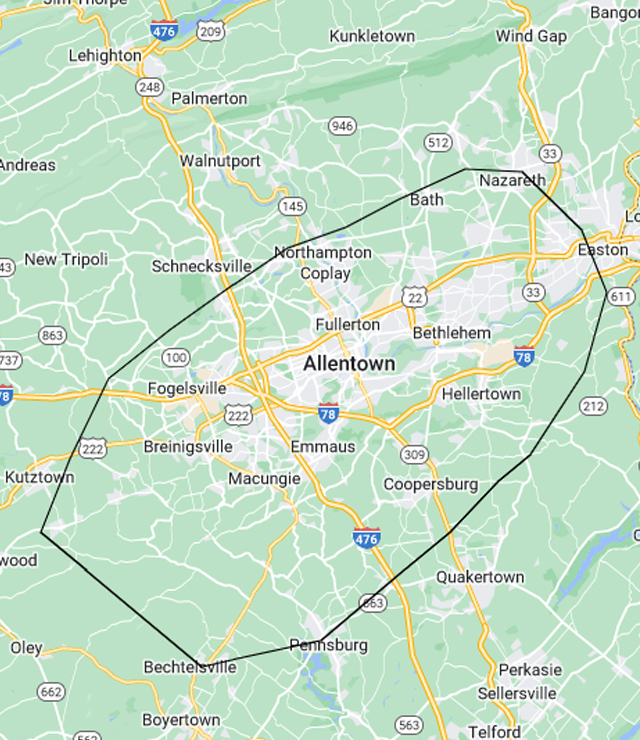 About Lehigh Valley Lawn
5-Star Lawn & Landscape Company in Macungie, PA
Our company was started in 2001 by Ron Roy, with a passion for the green industry, and devotion to creating beautiful, custom landscapes for homes and businesses across the Lehigh Valley, PA region. Lehigh Valley Lawn lives by five core values that drive our team to be the best lawn and landscape services company in the Lehigh Valley of Pennsylvania. Read more about our story and contact us to schedule a consultation.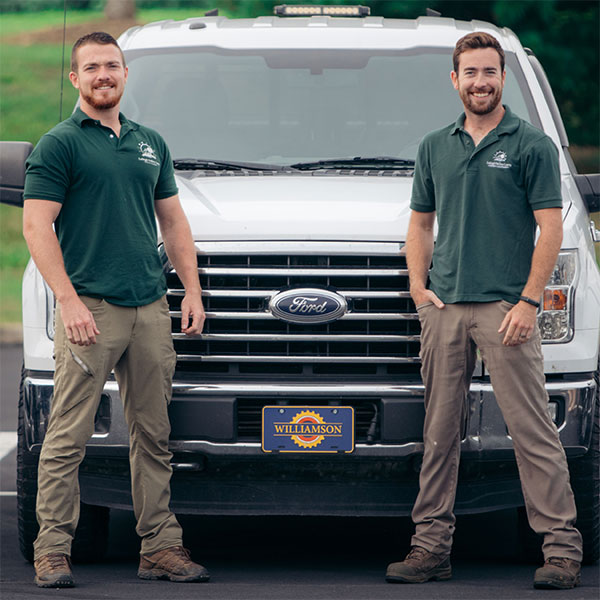 Team Roy Lehigh Valley Lawn
Latest News
Read Our Latest Articles & News