Our Company Offers Landscape Installations Services for Properties in Macungie, East Greenville, Fogelsville, PA, & Nearby Cities
We can renovate your existing landscape or install an entirely new one filled with colorful flowers and emerald green shrubs and bushes.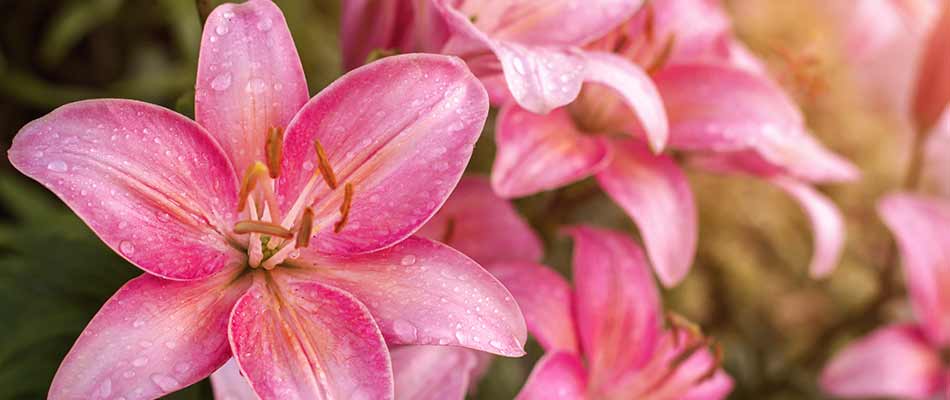 You've come up with a vision for your landscape and now it's time to bring that design to fruition with beautifully-designed softscapes. If you're not familiar with this term, allow us to break it down for you. Softscapes don't require any man-made materials and include plantings like flowers, bushes, and shrubs. There are various types of plants you can incorporate into your landscape design such as flowers, trees, shrubs, and perennials. When you choose us to install your landscape installation, we strive for excellence from the design process to actually installing it into your property. Whether it's renovating your existing landscape or installing an entirely new one, you can trust us to exceed your expectations in a timely manner.
With an extensive background in horticulture, you can be sure that our company has extensive knowledge of plant types and the climates they thrive in the most. If you're ready to renovate or install a brand new landscape into your residential or commercial property in Macungie, East Greenville, Fogelsville, or a nearby city in PA, reach out to our team to schedule a consultation today!
---
The Design Process
Before we begin the installation process, our talented designers will come work with you to come up with a landscape design that matches the aesthetics and architecture of your property. Once the design is approved by you, our team members will use professional-grade software to render a 2D or 3D design. This ensures that you're able to make any last-minute adjustments or changes before the shovel actually hits the ground.
Our trained landscape designers have a college degree in horticulture and Landscape Design as well as several years of experience honing in on their skills while working on various projects.
---
Choose from our lively list of softscape installations.
We're serious about filling your landscape with bright and vibrant flowers and shrubs which is why we have an entire team specifically dedicated to landscape installations and renovations. Plantings bring liveliness and pops of color to your landscape that you and your neighbors are sure to enjoy. Take a look at a list of our most popular softscapes:
Perennials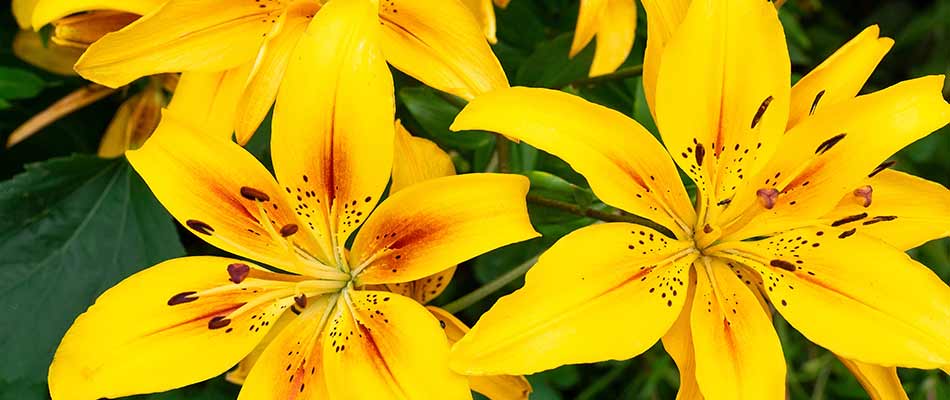 Lilies: These tall perennial flowers come in various colors and are popular for their delightful scent and low maintenance.
Hostas: Perfect for wildlife lovers, hostas naturally attract hummingbirds and bees because of their strong fragrance.
Iris: Iris perennials have a distinct shape but come in different colors and sizes. They bloom the best in sunny areas.
Ivy: Ivy is actually a type of vine that can grow up to 50 ft long, making them perfect accents for outdoor living spaces.
Trees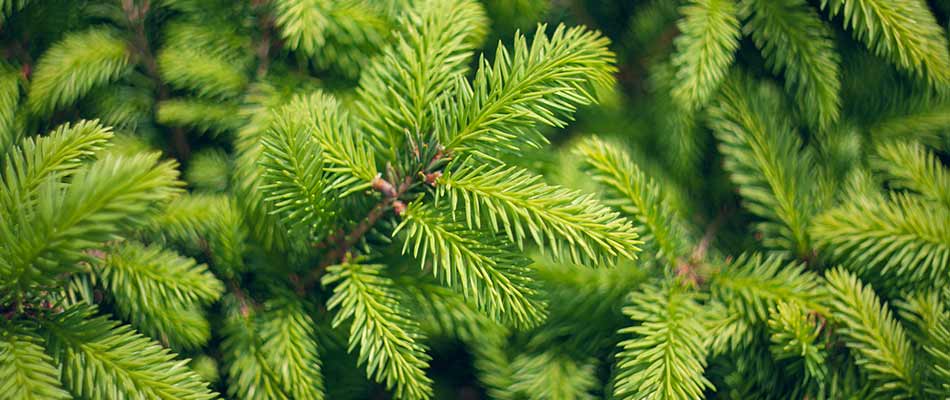 Norway Spruce: This type of spruce is a large tree with a pyramid-type shape, cylindrical cones, and dark green foliage.
Maples: People love maple trees because of their fall colors and of course their natural ability to make tasty maple syrup.
Oaks: There are various types of oak trees but their distinct characteristic is their life span of up to 200-600 years.
Birch: Known for having smooth, white bark, birch trees are oval in shape and produce bright yellow leaves.
Shrubs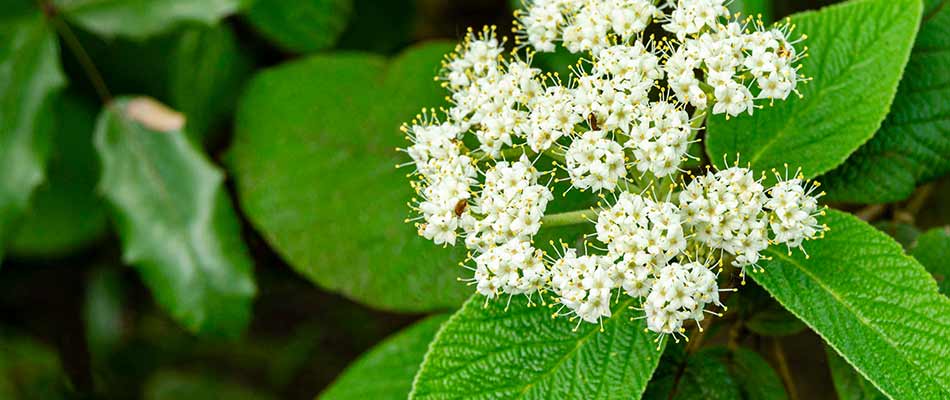 Viburnum: Viburnums are eye-pleasing shrubs that produce white and soft pink clusters of small petals called corymbs.
Lilacs: Lilac bushes typically produce hues of purple flowers that give off a sweet fragrance throughout the summertime.
Burning Bush: The name of this bush says it all. Burning bushes produce bright red flowers that somewhat resemble fire.
Barberries: Barberry bushes produce rich colors that make ideal hedges because of their uniform growth pattern.
---
The Installation Process
Once you've chosen your desired plantings, our team will immediately get to work installing them into your property. Our team members use the utmost care when transporting plantings from the nursery to your home and use professional techniques when planting them into the ground. We don't mind getting our hands dirty because building landscapes and installing trees, flowers, and shrubs are what we live for. All you have to do is sit back and watch your landscape transform from an idea to a reality!
---
Schedule a Consultation with Our Team for a Professional Landscape Installation
Our mission is to provide you with a hassle-free experience that leaves you with your dream landscape! We are a family-owned and operated company that takes pride in providing family value in a big company way. Upgrade your residential or commercial property with our landscape installation and renovation services by calling (484) 547-8246. We offer our services to homes and businesses in Macungie, East Greenville, Fogelsville, and nearby cities in PA.