Professional Landscaping Services in Macungie, East Greenville, Fogelsville, PA & Nearby Areas
Our services include landscape design and installation, plantings and softscapes, trimming, and more.
A well-designed landscape will enhance the overall look of your property. Whether you own a business or a home, our team can help you achieve a stunning landscape. We offer services such as landscape design and installation, planting and softscapes, landscape bed maintenance, landscape lighting, and more. We offer our landscaping services to residential, commercial, and HOA property owners in Macungie, East Greenville, Fogelsville, PA and throughout the surrounding areas. Give us a call today at (484) 547-8246 to sign up for any of our services.
---
Landscape Design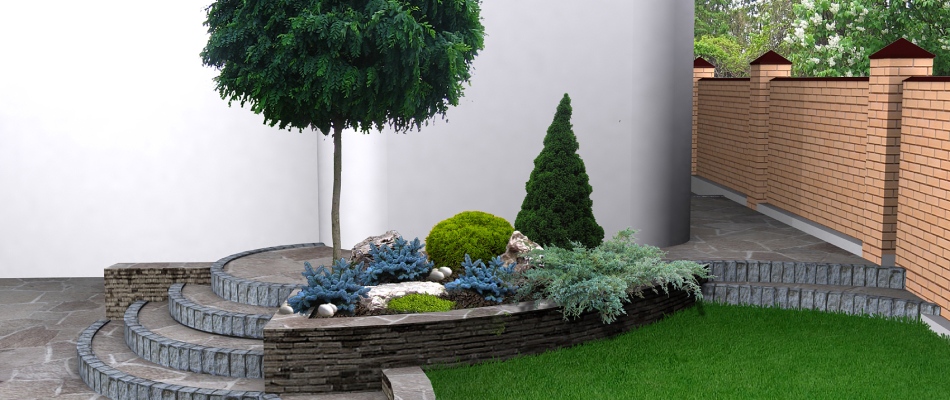 We offer two landscape design packages: our basic landscape design package and our full landscape design package. Both of our landscape design packages include 3D designs, which will allow you to visualize the appearance of your desired landscape before the project ever gets started. Our basic package fits smaller projects perfectly, while our full design package works better if you want to redesign your entire landscape.
---
Landscape Installation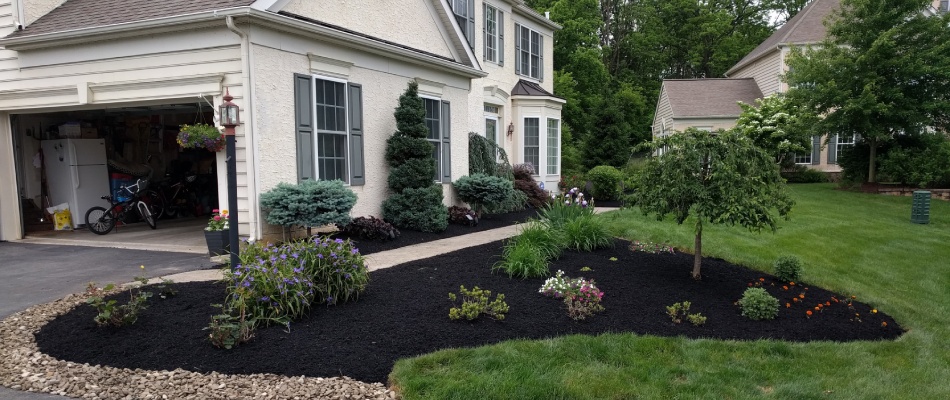 If there's one thing better than visualizing your dream landscape, it's to see that vision come to life. Our landscape installation service involves the installation of your new landscape elements. No matter which landscape projects you want to move forward with, you can count on our team to install them perfectly.
---
Plantings & Softscapes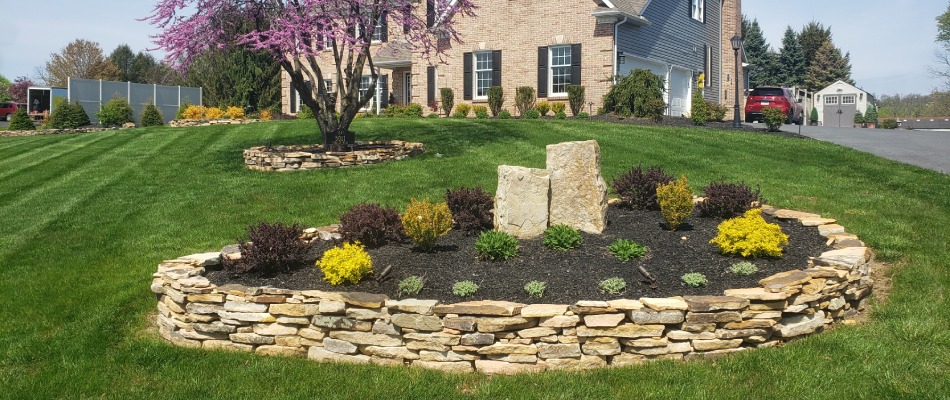 Our plantings and softscaping services will enhance the appearance of your property by adding stunning plants. We recommend that you schedule this service in May and June to give your new flowers and plants ideal conditions to thrive. We offer a variety of plant options for you to choose from.
---
Landscape Bed Maintenance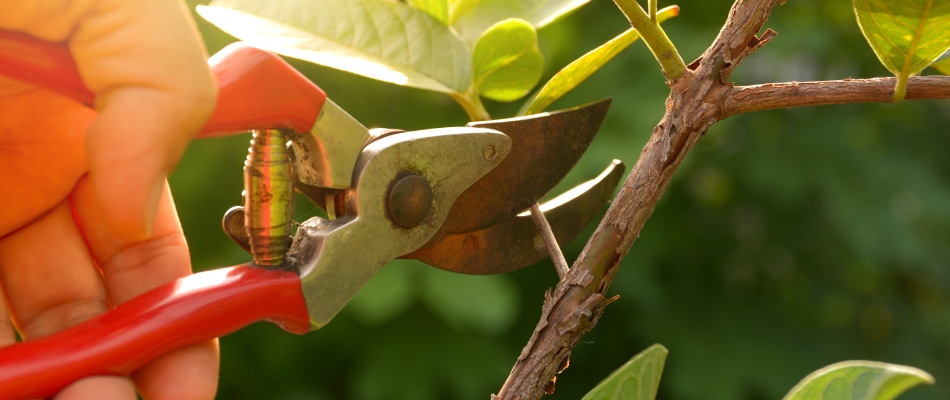 We're also your go-to experts for all your landscape bed needs. Our landscape bed maintenance service includes these services:
Trimming and pruning
Weed pulling
Bed reshaping
Debris cleanup
Mulch installation
Pre-emergent weed treatment
View Landscape Bed Maintenance
To ensure your landscape bed remains in good condition throughout the year, schedule our landscape bed maintenance in the spring and fall.
---
Landscape Lighting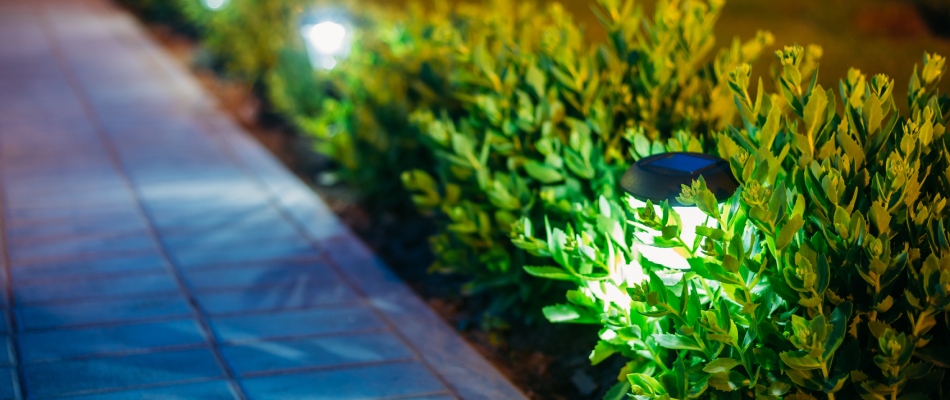 Don't let your outstanding landscape design get swallowed by darkness when the sun goes down. Instead, schedule our landscape lighting service. We use long-lasting and energy-efficient LED lights to brighten up your property!
---
Trimming & Pruning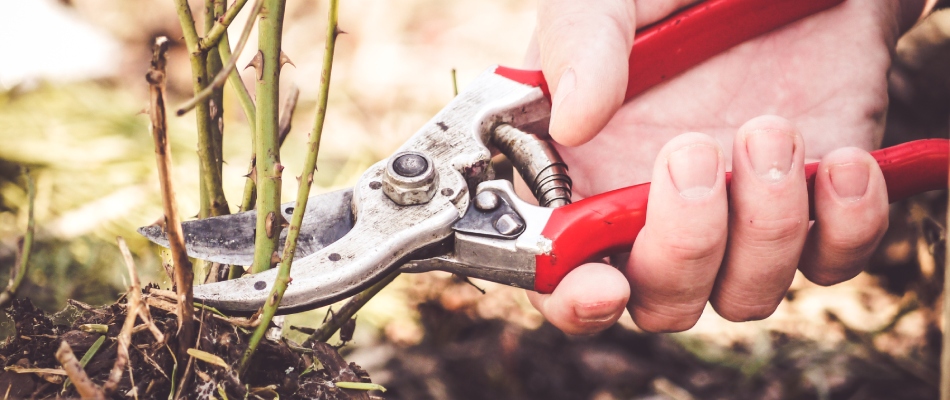 Our trained horticulturists will take care of trimming and pruning your plants for you. With our extensive knowledge of plants, our experts can identify what needs to be cut and pruned and when. We will trim your plants to keep them looking neat and manicured, and we will prune them as needed for health purposes.
We can trim hedges up to 12 feet high!
---
Mulch & Rock Installation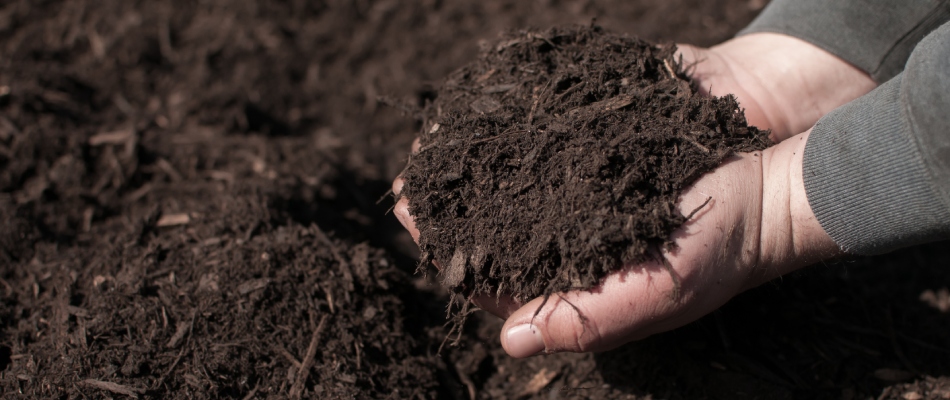 We also offer mulch and rock ground cover installation to give your landscape beds the finishing look they need. Our team uses triple shredded dyed mulch in black or brown to provide the perfect contrast to your landscape plants. We can also install rock ground covers using Delaware and Maryland river rock.
View Mulch & Rock Installation
---
Drainage & Grading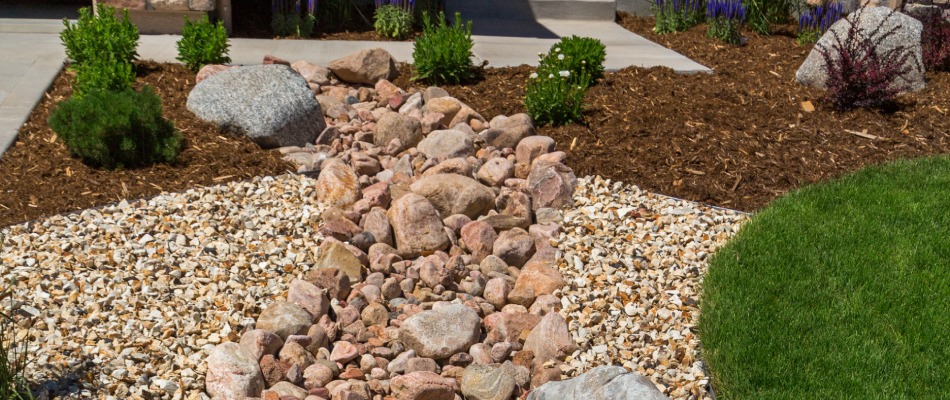 If water is pooling in certain areas on your property or flowing towards your foundation, our drainage and grading services can help. We can make sure that the slope on your property is directing water away from areas where it shouldn't be. Our drainage solutions include french drains and dry creek beds.
---
Call our team today to schedule our landscaping services!
Whether you need help designing your landscape from scratch or our expertise in trimming and pruning, our professional team has you covered! Our team at Lehigh Valley Lawn has been providing outstanding landscaping services since 2001, so you can count on us to exceed your expectation no matter the service you schedule. We are thrilled to serve homes and businesses in Macungie, East Greenville, Fogelsville, PA and nearby communities. Call us today at (484) 547-8246 to schedule!