Premium Lawn Care, Maintenance, & Landscaping Services Available in Wescosville, PA
We have offered top-notch lawn care and maintenance services since 2001.
Wescosville is a beautiful community located in Lehigh County, Pennsylvania. This community is only a 15-minute drive away from Allentown, so its residents can enjoy all the big-city amenities while remaining part of a close-knit neighborhood. The Allentown Rose Gardens and Lock Ridge Park are just a few locations that allow the residents and visitors of Wescosville to enjoy its natural beauty.
Our lawn and landscaping professionals here at Lehigh Valley Lawn offer high-quality services to the property owners in Wescosville. Our lawn care and maintenance services include lawn fertilization, weed control, yard cleanups, leaf removal, and much more. The landscaping services we provide include landscape bed maintenance, mulch and rock installation, and plant trimming and pruning. Our pest control services include sod webworm control, grub control, and more. We also offer additional services, such as snow removal.
---
These Lawn Care & Maintenance Services Will Get Your Lawn in Perfect Shape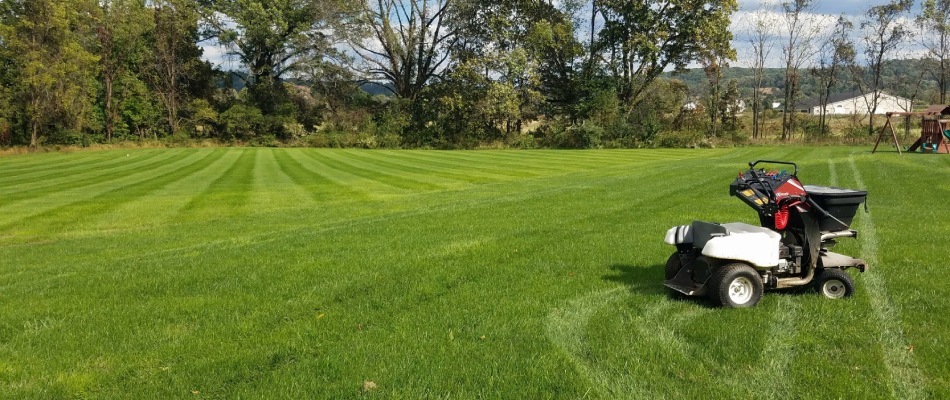 We can even help you start fresh with our sod installation and new lawn seeding services!
---
Keep Your Landscape Looking Neat & Tidy with These Services
---
Our Pest Control Services Will Keep Your Property Safe from Pesky Insects
---
Our Additional Services Include Snow Removal, Drainage & Grading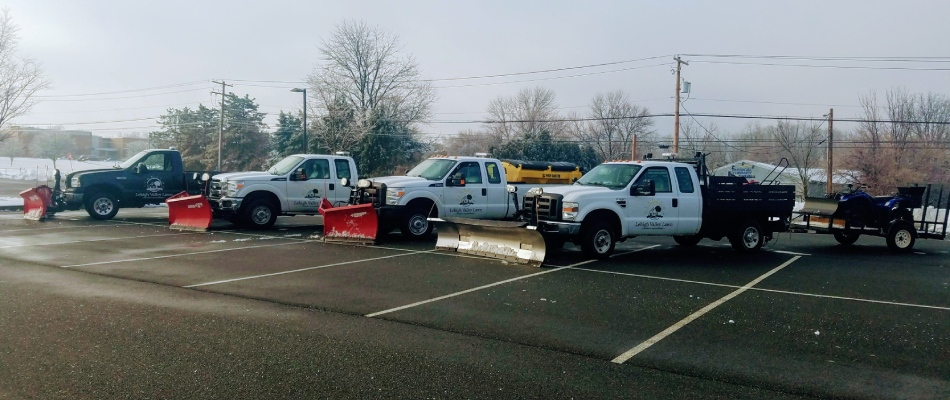 ---
Give us a call today to schedule any of our comprehensive lawn and landscaping services!
Here at Lehigh Valley Lawn, our experts have provided top-notch services to the homes and businesses in Wescosville, PA for the last 21 years. You can trust our team to offer you exceptional lawn and landscaping services every single time we visit your property. If you are interested in drastically improving the health and appearance of your lawn and landscape, give us a call at (484) 547-8246 today to schedule any of our comprehensive services!