Professional Lawn & Landscaping Services in Trexlertown, PA
We are a family-owned and -operated company that has been providing expert lawn and landscaping services since 2001!
Don't let its humble population of under 2,000 residents fool you – Trexlertown, PA is home to a vibrant community with lots of rich experiences to be unearthed within its city walls. All within a hop, skip, and a jump of Trexlertown, you can spend time enjoying Lockridge Furnace Museum, visit the Valley Preferred Cycling Center, or paint pottery at local studios. However you spend your time in Trexlertown, one thing is for sure – you won't regret it!
We offer expert lawn and landscaping services to property owners in Trexlertown and nearby cities in Pennsylvania. We offer weed control, landscape bed maintenance, snow removal, and much more! Call our office at (484) 547-8246 today to get a quote on your next service.
---
Our Lawn Care & Maintenance Services for Your Lawn & Landscape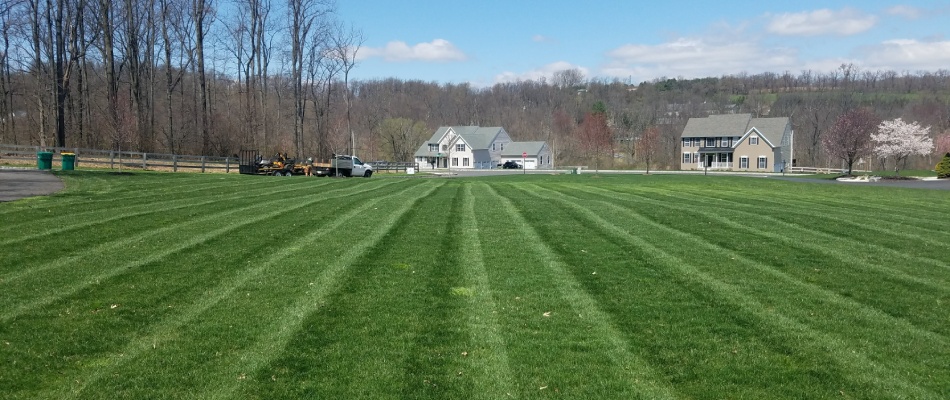 We offer a host of care and maintenance services so that you can be confident your lawn and landscape will look great and have all the resources they need to thrive!
---
We offer protective treatments to combat insects, diseases, and weeds.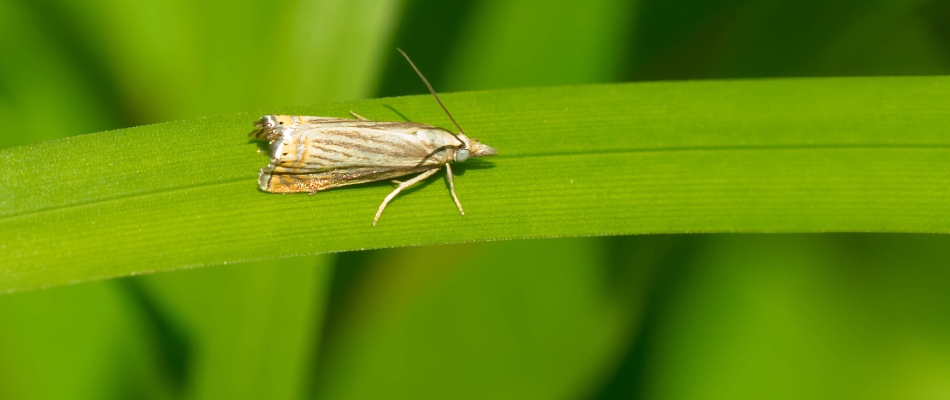 Our team can help protect your lawn from insects, diseases, and weeds, as well as lay down barriers against sod webworms, fleas, and ticks.
---
Our team can perform snow removal and install drainage solutions.
Cross these services off your to-do list – we can handle drainage, grading, and snow removal for you!
Drainage and grading: We can install drainage solutions like dry creek beds or French drains to resolve standing water, and can also grade the land if needed.
Snow removal: We offer custom programs to suit your preferred snow tolerance from zero up to four inches so your property is kept accessible all winter long.
---
Call our team today to schedule any of our professional lawn and landscaping services!
At Lehigh Valley Lawn, we make every decision with five core values in mind: dedication, integrity, service, growth, and loyalty. It's because of these guiding principles that you can rely on us to show up every day, on time, and knock it out of the park – whether it's fertilization, a flea and tick treatment, snow removal, or one of our many other services. We offer our lawn and landscaping services to property owners in and around Trexlertown, PA. Get in touch with our office today by calling (484) 547-8246 to schedule your next service!