Professional Lawn Care, Maintenance, & Landscaping Offered in Breinigsville, PA
Our experts have provided these services for the last 21 years.
Breinigsville is a small community located in Lehigh County, Pennsylvania. This community offers its residents a suburban atmosphere combined with a small-town charm. Breinigsville is home to a variety of parks and trails, making it a great place for anyone who enjoys outdoor activities like hiking and biking.
Here at Lehigh Valley Lawn, our lawn and landscaping experts offer top-of-the-line services to the homes and businesses in Breinigsville. Our lawn care and maintenance services include lawn fertilization, weed control, overseeding, yard cleanups, leaf removal, and more. The landscaping services we offer include landscape bed maintenance, trimming and pruning, and mulch and rock installation. Our pest control services include lawn insect control, flea and tick control, and more. We also offer additional services like holiday lighting and snow removal.
---
Improve the Health & Appearance of Your Lawn with Our Lawn Care & Maintenance Services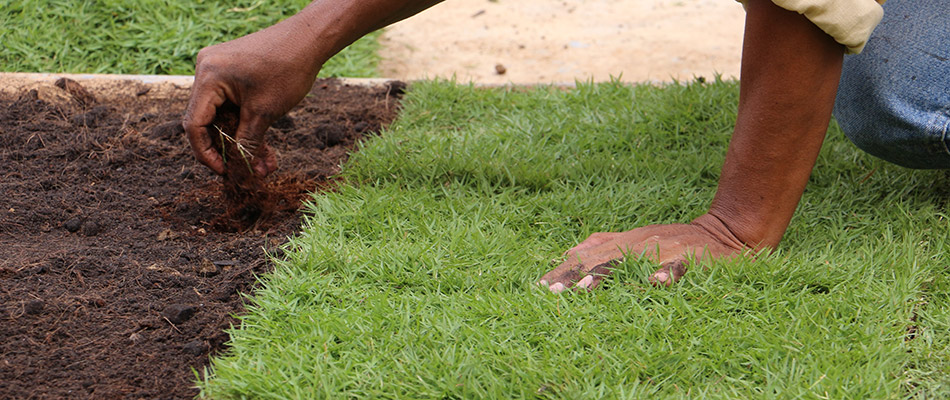 ---
We Offer Premium Landscape Maintenance Services
---
We Will Keep Your Property Free of Pests with These Services
---
We Also Provide Holiday Lighting & Snow Removal Services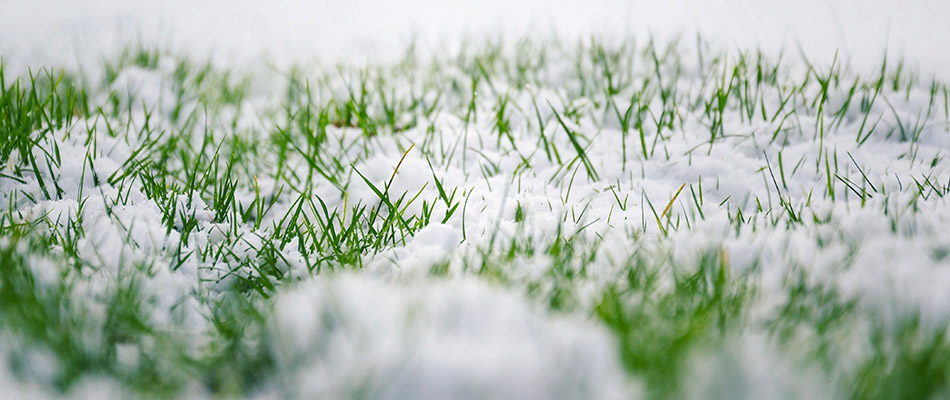 ---
Give us a call to sign up for any of our lawn and landscaping services today!
Our lawn and landscaping experts here at Lehigh Valley Lawn have offered our premium services to the residential, commercial, and HOA property owners in Breinigsville, PA since 2001. Our team members undergo continuous training so that they can maintain their expertise and provide our customers with the highest quality service. If you are interested in taking your lawn and landscape to the next level, give us a call at (484) 547-8246 today to sign up for any of our comprehensive services!